Feb 09, 2021
Valentine's Day is perfect for dog spoiling!
Why not show your furry best friend some extra love with some delicious homemade dog treats on Valentine's Day?
There are so many to choose from, including adorable heart-shaped Peanut Butter & Carob Frozen treats, Simple Gluten Free Peanut Butter treats, Super Tasty Vegetable & Turmeric treats and so many more!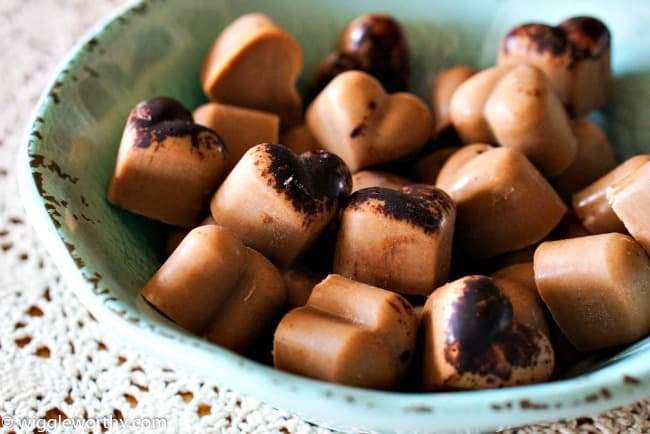 You can also check out this page to see ALL the recipes on my site.
Happy Valentine's Day to all!