Jun 26, 2022
Frozen dog treats perfect for hot weather
With summer in full swing, keeping everyone cool and comfortable can be a challenge!
Frozen dog treats are a great hot-weather treat, and although they don't have any significant cooling power, your pooch will enjoy them as much as your kids enjoy popsicles.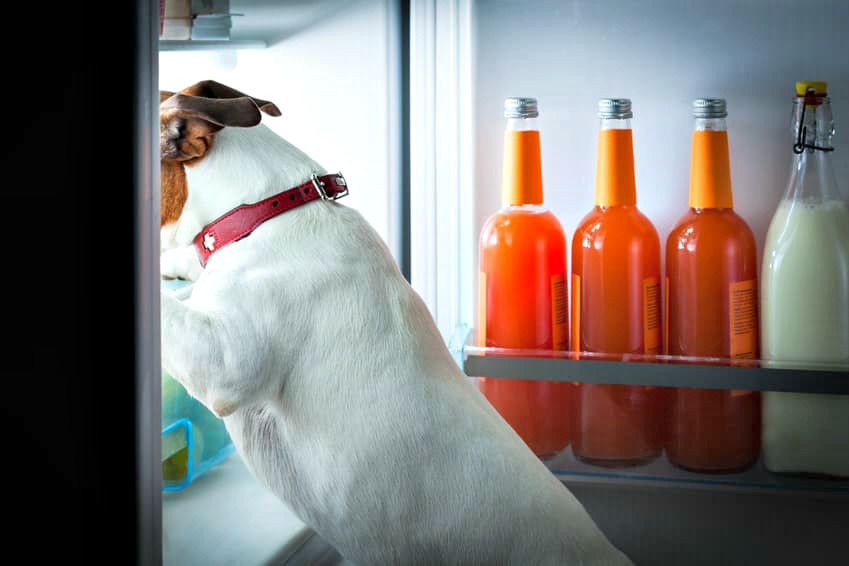 Why not check out these delicious home-made frozen dog treat recipes and give your dog a special treat today!
Bone broth and peanut butter frozen dog treats