Jan 16, 2020
Pawsome Valentine's Day Dog Treats
We all love to be pampered just a little on Valentine's Day.... and our dogs are no exception!
If you're looking to spoil your best friend this year, any of these delicious homemade dog treats will get your dog's tail wagging double time.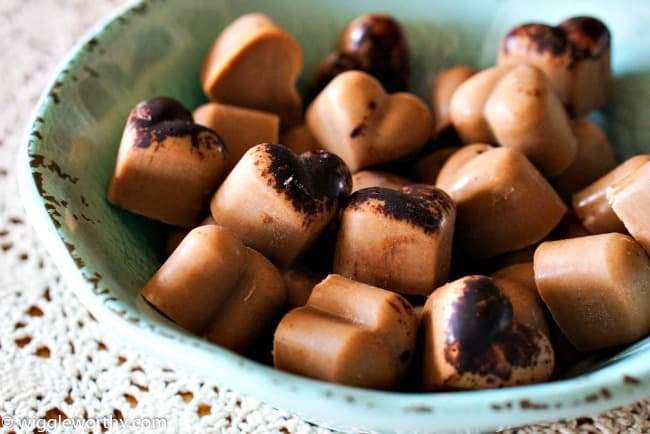 Frozen Peanut Butter & Carob Hearts
Easy-to-make frozen treats that melt in your dog's mouth. Yummy peanut butter and dog-safe carob make these little goodies the perfect Valentine's Day treat.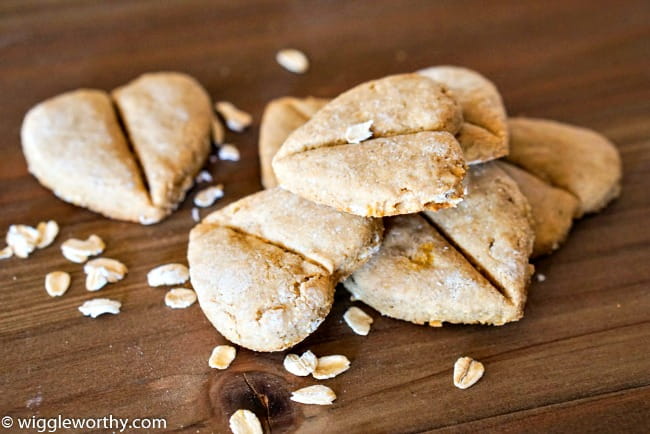 Gluten Free Peanut Butter Hearts
These soft and delicious dog treats combine peanut butter, banana, heart-healthy oats and a taste of pure honey. Mmm... mmm... mmm!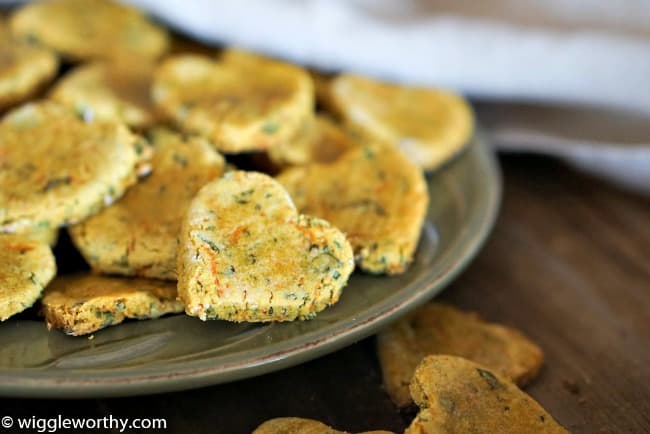 Vegetable & Turmeric Hearts
These nutrition packed treats are a great choice for guilt-free dog spoiling this Valentine's Day. Take nutrient dense spinach, carrots, parsley and applesauce, then add a dash of super-spice Turmeric and you have the perfect healthy snack.
Pumpkin & Carrot Pupcakes
These soft and delicious pupcakes are wholesome and nutritious... and super easy to make! Topped with creamy peanut butter they're bound to be irresistible to your dog.