May 06, 2020
Dog Treat Recipes From Pantry Staples!
There are loads of different ingredients you can use to make tasty and nutritious dog treats.
Some of those ingredients (like peanut butter!) are likely to be in your pantry or refrigerator right now.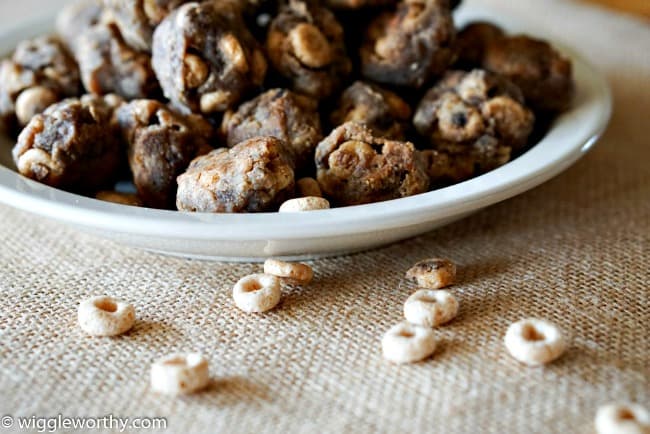 If you want to treat your best friend to some homemade goodies without having to run to the grocery store, one of these quick and easy recipes might be the perfect fit!
Peanut Butter & Applesauce Pupcakes
Peanut Butter & Banana Dog Treats
Peanut Butter & Carob Crispy Dog Treats
And there's more! With summer approaching these super simple frozen dog treat recipes make the most of a just a couple of ingredients at a time...
Find links to every single recipe on this website by visiting the Sitemap you're bound to find that are perfect for the ingredients you have on hand. Good luck and happy baking!